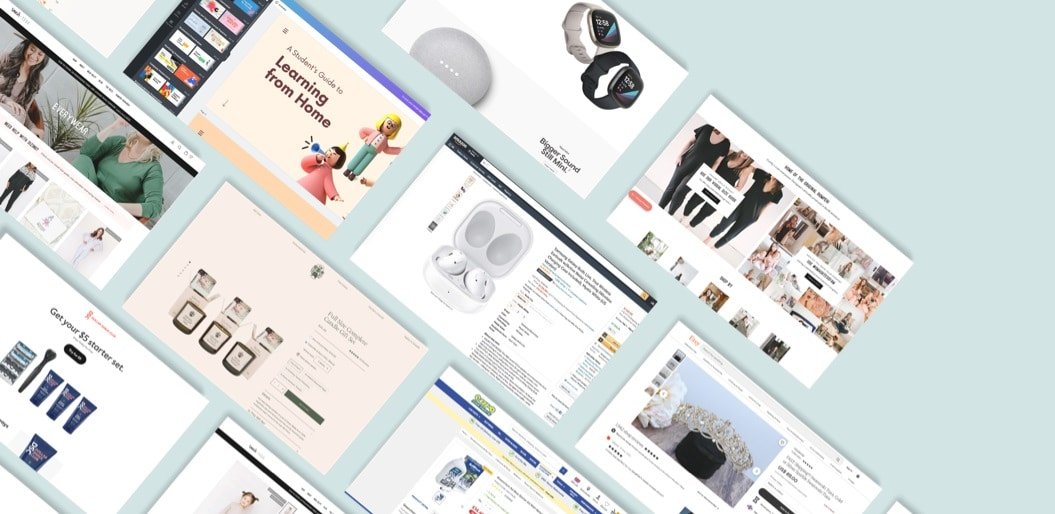 Ecommerce Website Development
What is ecommerce website design?
Ecommerce website design is the process of creating an online store for your business to sell digitally to target consumers. To design an ecommerce website, you need to plan, conceptualize, and arrange your content and products for effective display on the Internet.
What makes a good ecommerce website design?
Good ecommerce website designs have 4 key elements — clear navigation, effective information architecture, optimized product landing pages, easy checkout. All of them combined sum up to great usability.