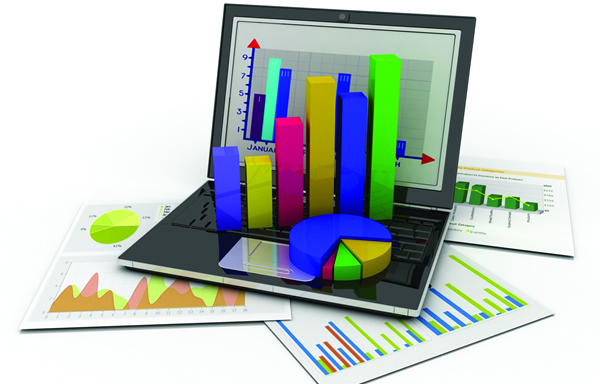 Biznext - Business Accounting Software
List of Features

Billing Management
Fast Billing Screens with minimum buttons to be pressed. Option to create instant items, regular party's records, remarks while billing. Defining item wise price structures. Sale bill printing.
Inventory Management
Item master creation.Group wise item list. Stock status reports. List of sale/purchase. Sale Analysis Reports. Dead stock Reports. Stock Movement Reports.
Accounts Management
Party Masters, Account Masters, Entries for Receipt, Payment, Journal, Contra. Cashbook/Bankbook preparation, Account Ledgers, Account Registers, Account Summaries, Trial Balance etc.
Barcode Management
You can implement barcodes on your stock in order to feed your stock, sale of items through Barcode gun, existing stock list barcode wise etc. So that to avoid mistakes and pilferage in your business.
Contact Management
Maintaining Address book. Sending online SMS/email to Regular Customers. Sending New schemes and Offers to them. Wishing Birthdays, Anniversaries or special occasions.
User Rights Management
Stop the operator from modifying invoices, back date billing, altering vouchers, changing price of fixed price products etc. Restrict access of user to selected features and reports only.
Extra Features
Organisation's dynamic structure creation. Instant printing of all screen reports. Automatic backup of data. Anytime calculator. Backup/restore data. Export reports to various formats, such as text, csv, pdf, image etc. Design your own report layouts. Provision to import Itemwise stock/ price list from excel as ad when required.